Quakers: Guided by the Spirit towards peace, integrity, equality, and simplicity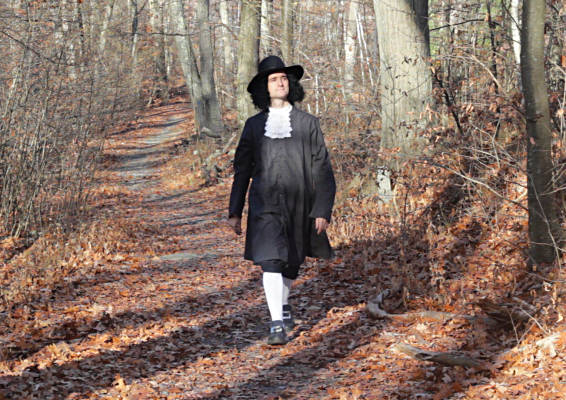 Interested in learning more about the Quaker way? I'd recommend going to Quaker worship and meeting some real-life Quakers.
Everyone is always welcome at a Quaker Meeting. Find a Quaker Meeting near you.
If you'd like to read more about us before diving in, here are some brief notes and links to further information.
The formal name for Quakers is the Religious Society of Friends. "Quaker" and "Friend" (with a capital F) are synonymous.
We don't have a set creed—there's a joke that if you ask five Quakers a theological question, you'll get ten answers. Many Friends have conservative Christian theologies, some Friends don't believe that there is anything supernatural at all, and a lot of Friends (including me) are somewhere in between.
For the past 70 years, some groups of Friends have discussed testimonies, which are outward ethical expressions of the following of our spiritual path. Depending on who you ask, there are four, five, or six testimonies. The testimonies shown in "Quaker Off" are simplicity, peace, integrity, community, and equality, which have the handy acronym SPICE.
Most meetings on the coasts of the United States and in Europe and some meetings elsewhere have worked hard to be welcoming to queer and trans folk. If you're queer or trans and looking for a church, we might be a good fit.
Quaker Meetings can look pretty different from each other, but one common form is "waiting worship," which is portrayed in "What Does George Fox Say" and "Quaker Off"—basically, there is no priest or pastor or order of service; rather, Friends wait in silence for the Spirit to give us messages. These messages might be for just one person or they might be for saying to the whole meeting. Anyone might be called to give a message—even someone who has never been to worship before.